BY MADISON RAE | SQ ONLINE WRITER | SQ ONLINE (2015-16)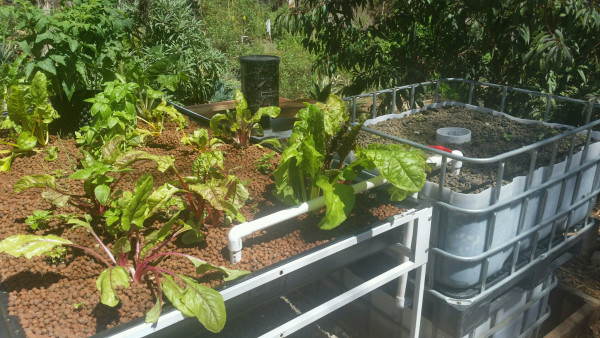 When it comes to combatting climate change, UC San Diego is a heavy-hitter. As of 2015, our Environmental and Earth Sciences departments are 1st in the US and 4th worldwide according to science journal Nature's for our "total contribution to studies published in major science journals." But those departments aren't the only force in UCSD's progress to becoming a more environmentally friendly campus. The Sustainability Resource Center (SRC), located in Price Center, is the main hub for all of the sustainability projects UCSD is involved in. The center is not just for professors of the environmental sciences; the SRC subset, the Student Sustainability Collective (SSC), forms project committees, organizes campus wide events about environmental education, and provides The Green Initiative Fund grants for student projects. According to Mukta Kelkar, one of two SSC Campaign Strategy Directors, one group given funding this year is developing a biodigester: a machine that breaks down organic waste and converts it into energy that can be used as a power source. Campus-wide events include Green Talks, where professionals give presentations on various sustainability methods and projects; Green Fridays, monthly workshops on sustainable practices; and Vegan Week, starting in Spring Quarter of 2016.
Alongside alternative energy initiatives like the biodigester, the SRC is working to make the campus a more eco-friendly place overall. Across campus, eco-friendly cleaning products are being implemented campus-wide to prevent chemical runoff into our oceans. Toxic chemicals found in most cleaning products are rinsed down drains across the country, and eventually make their way into the oceans. These chemicals are ingested by low level consumers, like small fish and plankton, that are eaten by larger predators, and continuing up the food chain. With each subsequent level of ingestion, the concentration of chemicals in an organism's tissues increases to dangerous levels. By using eco-friendly cleaning products, the amount of chemicals heading toward the ocean is significantly reduced, especially in the case of a large university right on the coast. The same principle applies to the Green Labs initiative, a collection of various SRC projects with the joint goal of altering lab products and practices to be more sustainable while maintaining safety and efficiency. Everything from glass washing to lighting to hazardous waste removal can be made more environmentally friendly; disposing of chemicals and cleaning with eco-friendly products minimizes runoff, and sustainable washing methods assist campus water use reduction. The SSC has also been on a multi-year crusade to rid UCSD of plastic water bottles. A petition circulated for some time, and, just this year, Housing, Dining, and Hospitality announced that they would not continue to purchase bottled water. Plastic water bottles are non-biodegradable, and as a university on the Pacific coast, UCSD has an even greater responsibility to minimize the amount of plastic collecting in the ocean. In addition, water bottles and other disposable plastic items also require large amounts of fuel, energy, and water to produce: the Pacific Institute estimates as much as three liters of water is used to produce one liter of bottled water.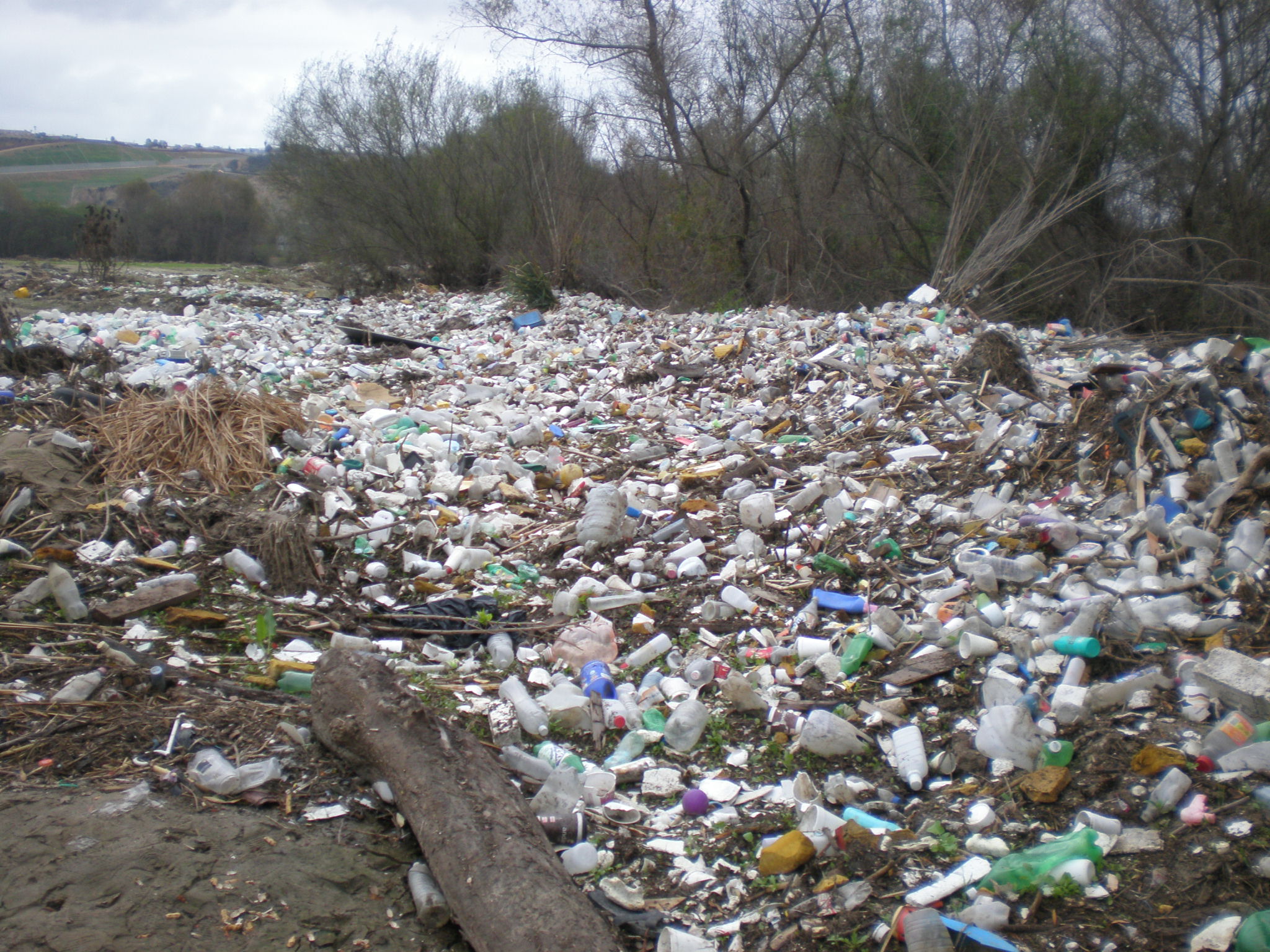 Not only does UCSD have the strongest fair trade policy of any UC, as of this year 25% of campus and medical center food purchases should be sustainably sourced (30% by 2020). Each college is also creating community gardens, growing organic fruits and vegetables alongside native California plants. This helps reduce our carbon footprint by lowering the amount of food that's transported to campus from elsewhere, as well as ensure that chemical runoff from fertilizer isn't ending up in nearby ocean ecosystems. Additionally, locally sourced food can be picked at peak ripeness, which maximizes its nutritional value. Native California plants add aesthetic value, but are also drought resistant and keep native species alive in the face of invasive species creeping into coastal ecosystems. California is commonly referred to as a biodiversity hotspot, with major ecosystems containing a diverse pool of plant and animal species. But many nonnative, or invasive, species flourish in California's Mediterranean climate and begin to push out native species. By growing native plant species, California residents save water and prevent native species from dying out until invasive species can be eradicated.
Thanks to the SRC and SSC, campus transportation has followed suit: carpool parking passes and UCSD's eco-friendly Zipcar models are available, several electric vehicle charging stations have been installed, bicycle racks and repair stations are being made more accessible, and Triton U-Passes and ECO bus passes are offered to students and faculty to encourage the use of public transportation. Eco-friendly vehicles and public transportation help reduce greenhouse gas emissions, which prevents the greenhouse effect from growing more extreme than it already has.
In 2008, the SRC began the Climate Action Plan. While the project is still ongoing and goals are amended annually, previous goals focused on water use, waste reduction, and incorporating most post-consumer waste (recycled material) in UCSD's paper purchases. The major ongoing goals of the plan are to become a zero waste campus by 2020, and to achieve climate neutrality by 2025. To be climate neutral requires that the campus eliminate all greenhouse gas emissions, not just CO2. The plan's goals overlap with many other SRC initiatives, and these reduction goals influence many of the center's actions. The effects of the Climate Action Plan extend beyond campus; by reducing resource use and our carbon footprint, we can work to slow the greenhouse effect and set an example for other universities nation wide.
[hr gap="0″]
Sources: