In 2004, three biology majors created Saltman Quarterly, a research journal designed to give undergraduates the opportunity to experience writing and reviewing peer-reviewed journal articles.
In the spirit of the late Dr. Paul Saltman, who encouraged undergraduates to become TAs and independent laboratory researchers at a time when such involvement was uncommon, Saltman Quarterly's founders created the research journal to celebrate undergraduate researchers' achievements with the UCSD community.
Over time, this dedication to Dr. Saltman has grown into a collaboration of many undergraduates, and their pursuit of education has triggered its evolution into the Saltman Quarterly Program.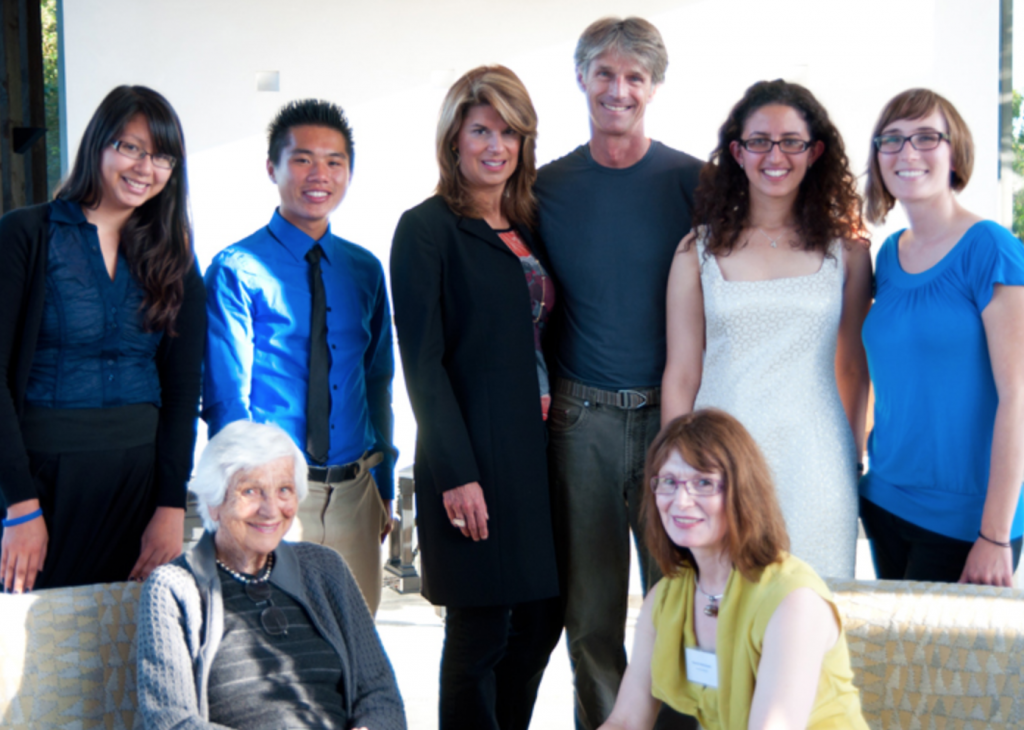 The Saltman Quarterly Research Journal and Under the Scope publications are made possible by the generous contributions of Barbara Saltman & Family.
We are incredibly grateful to them for their continued support of the Saltman Quarterly Program, allowing us to enrich the undergraduate experience at UC San Diego and share our research discoveries with the greater San Diego community and the world at large.