Vicky Hwang | Executive Editor | UTS Vol. 3 (2012-2013)
For the fifth year in a row, undergraduate student researchers here at UC San Diego will be presenting their work at the annual Biological Sciences Student Research Showcase. And for the third year in a row, Under the Scope will be bringing their research to life through art and writing. Following in the spirit of Paul Saltman, our goal, like that of Saltman Quarterly, has always been to communicate scientific findings to a wider audience. With the creation of Under the Scope, however, our hope is to highlight the research of our undergraduate students not only to biologists, but to any reader who is interested in science. We want to convey the amazing, cutting-edge research in a way that any layperson could understand, yet not lose any of the important science behind the discoveries.
Throughout the year, student authors and artists worked in teams to piece together a story about the research being presented at the Research Showcase. They pulled out the key information from the technical jargon and wove together the narratives of multiple students in a single cohesive article that illustrates the importance and applicability of the research in a way that is easy to understand, yet not insultingly so.
Together with my fellow editors, I am pleased to present this year's issue of Under the Scope. Exploring a diverse range of topics, from the development of heart cells to the phenomenon of synesthesia, from plant and ecological research to the science behind eating and appetite, we aim to highlight the work done by students in the 2012 Biological Sciences Student Research Showcase in a way that we hope you will enjoy. Happy reading!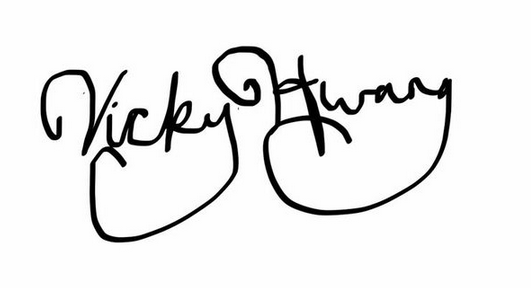 Featured Cover Artwork
Abstracts from the 2012 Showcase
Abstracts from last year's showcase are hosted on the Division of Biology's website by category.
Cell & Developmental Biology – Poster Winner: Ishika Arora
Ecology, Behavior, and Evolution – Poster Winner: Hiroto Kameyama
Molecular Biology – Poster Winner: Helen Shang
Neurobiology – Poster Winner: Tricia Ngo
Master's Research – Poster Winner: Charles Hesser
Editor's Note: Both Arora and Ngo have been featured in this year's UTS article, When Not to Eat: A Story About Fruit Flies, Pheromones, and Food.